Dit evenement is voorbij.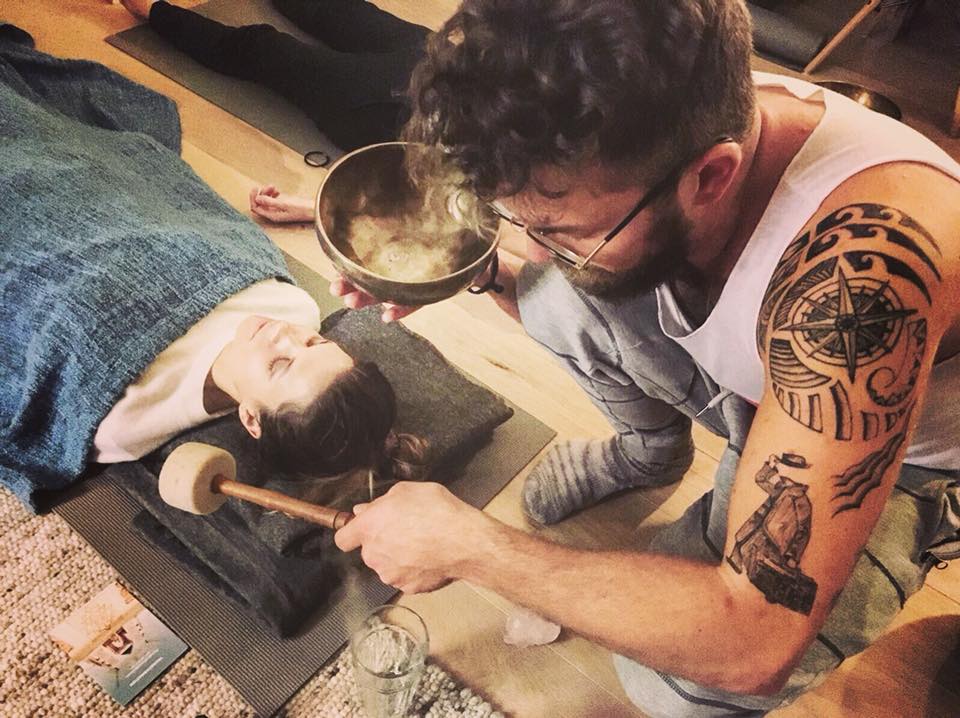 New Year's Sound Immersion with Tibetan Sound Bowls
4 januari 2019 @ 19:30

-

21:00

|

euro25
You will be guided into a world of sounds and vibrational healings with ancient Tibetan Bowls, working through all your chakras from the base to the crown.
While you lay down to relax and connect with yourself, Daniel will play the vibrational bowls along with your body and at the same time use singing bowls to create a soundscape to float away with.
This is an experience to nurture all your senses: as you hear the soothing sounds traveling through the room, you feel the vibration creating physical sensations all over your body, and on top you will smell a special blend of aromas allowing memories to be released and inviting you into a state of joy, comfort, and belonging.
We look forward to welcoming you to this special journey.
25,- Euro/person
Spots are limited! So hurry if you don't want to miss out on this special treat. Sign up through:
https://club.fitmanager.com/activity/booking/1013714
For more info feel free to get in touch here or there:
https://www.yogi-d.com/
https://www.facebook.com/yogamsterdam
https://www.instagram.com/yogid_ams/
Share This Story, Choose Your Platform!