Dit evenement is voorbij.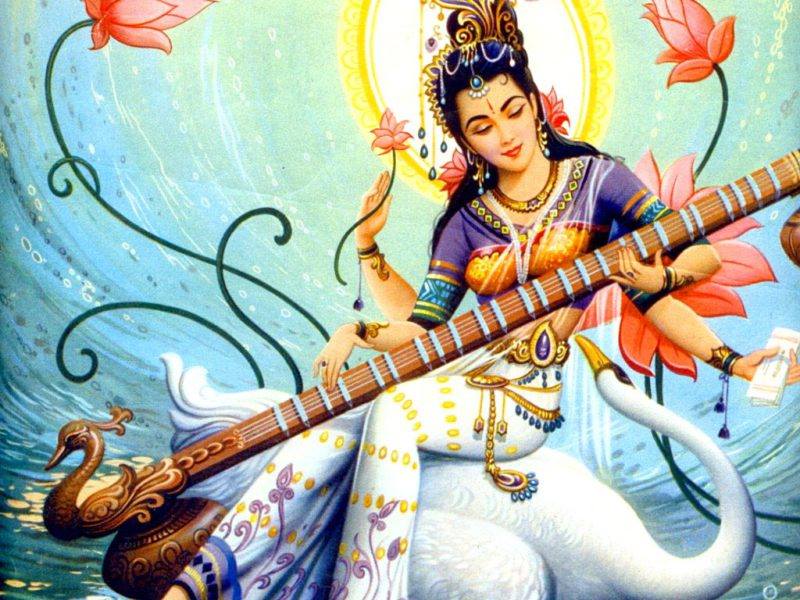 Kirtan en Prasad
5 november 2017 @ 19:00

-

22:00
KIRTAN & PRASAD
a sacred gathering with music & food
Kirtan, or singing mantra is a powerful Bhakti practice to open the heart and connect to the divine. Man Tra means 'liberation of the mind'. The sound and melody of mantra create a vibration that can be felt in the heart and it resonates with the divine qualities within. By chanting mantra's we can reveal the beauty inside and merge our hearts together as One.
"We are trained to believe that beautiful things are outside of us. With kirtan we chant words and phrases that come from a place inside of us, in any one of us. A place that is deeper than thought and emotion. It reveals the beauty that we have inside our own heart" (Krishna Das)
Prasad is food that is prepared with love; with non-violent ingredients (vega or vegan) and gratefully dedicated to the source where it all came from.
We will prepare some food and invite you to bring yours so we can share the love.
Program:
19:00 doors open
19:00-20:00 sharing food
20:00-22:00 kirtan
Donation:
We are happy with your gift (5-10 euro)
Please subscribe: info@noellesterk.com
Share This Story, Choose Your Platform!