Dit evenement is voorbij.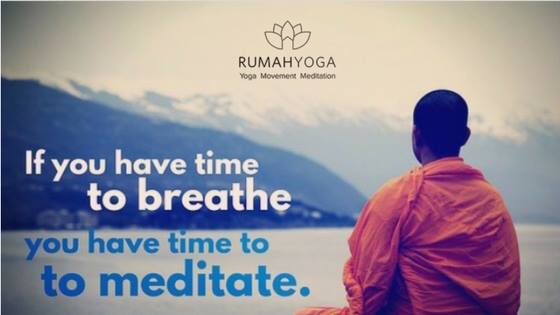 Journey to a Mindful and Happy life
22 oktober 2017 @ 10:00

-

12:00

|

donatie
Learning how to be mindful is not easy, it is said that we should give importance to the 'here and now', but what does actually mean 'here and now'? And how being mindful can bring us to the present moment?
The newly open studio Ruma Yoga and World Peace Initiative warmly invite you for a cozy sunday morning where Monk John, who is a Theravada Buddhist monk and a meditation teacher from Thailand, will share his wisdom and knowledge on how to live a more mindful and happy life. The session will be followed by a meditation session guided by the monk!
This event is FREE OF CHARGE but donations are welcome to cover expenses.
Come and join this beautiful encounter of meditation practitioners and sympathizers, and enlighten your meditation practise.
Luang-Phi John is a peace diplomat. In his ten years of ordaining he has traveled to over 50 countries and taught meditation to more than 5.000 people, in person and online. He has been inspiring people in fellowships, retreats, universities, community centres, companies and even in parks around the world. He is active in the Peace Revolution project, empowered by WPI, that promotes inner and outer peace for sustainable world peace.
To reserve a spot, register using this form
https://goo.gl/forms/cUNnFpZl2WPjiJKj1
Share This Story, Choose Your Platform!