Yoga massage – Regina Kelly
I have been a practicioner of massage therapy for over 23 years. I started my journey in Iltaly where I studied at the Frank Natal Institute with Shaida Cartela to master the "Via della Luna". In 1995 I continued my training in India where I was taught "Ayurvedic Massage". After India I continued my journey through Thailand where I studied "Thai massage" and Chi Nei Tsang" massage styles.
On returning to the Netherlands I got my certification for Kundalini Yoga instructor and "Touch Pro", which is an live only chair massage. This led to the opening of my own massage studio in Amsterdam in 2001! From 2011 till 2015 I lived in an eco village called Piracanga in Bahia, Brazil. Here I discovered and trained in the ways of "Osho Rebalancing".
When I came back in 2016 I decided to show what an integration of all the different styles of massage therapy, yoga, meditation and conscious breathing could do for you. So I started to work at the Nieuwe Yoga School and Marin's Studio in Amsterdam.
For me, giving a massage is more than simple contact between 2 individuals, it's a way of meditation that gives me the highest form of inner peace. Nothing gives me greater joy than sharing this feeling with anybody that's searching for it.
My passion is health and wellness…and bubbles, with a primary focus on inner peace and wellbeing. I'm fluent in Portuguese, English, Italian and Spanish. This diversity of languages reflects and supports my ability to connect and to help people to achieve their own peace and relaxation.
I made it my goal in life to help others by giving them the most fantastic, relaxing and healing experience.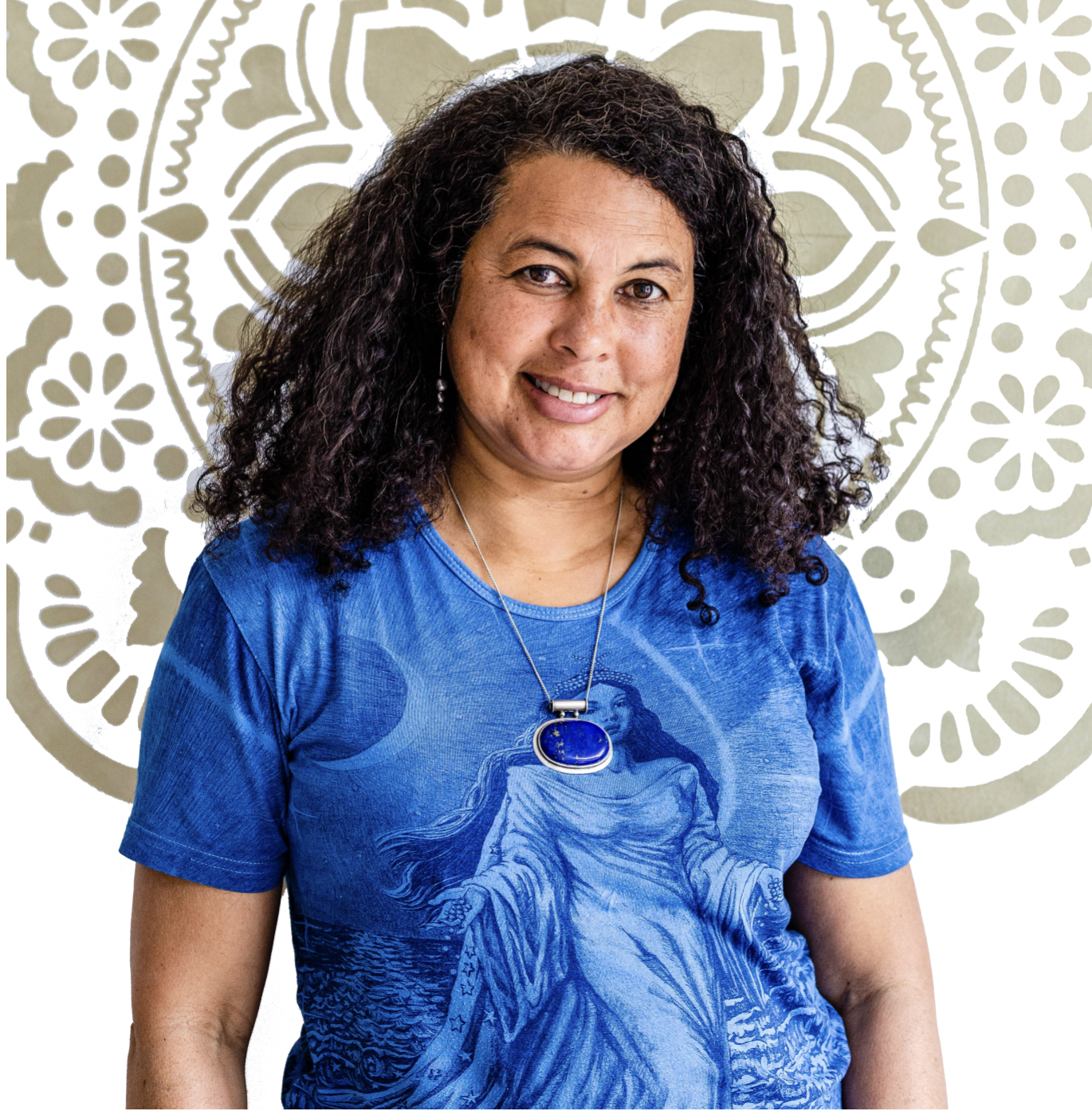 Appointments and information:
yoga.massageregina@gmail.com or 06-13102645
website: www.reginayogamassage.com