Dit evenement is voorbij.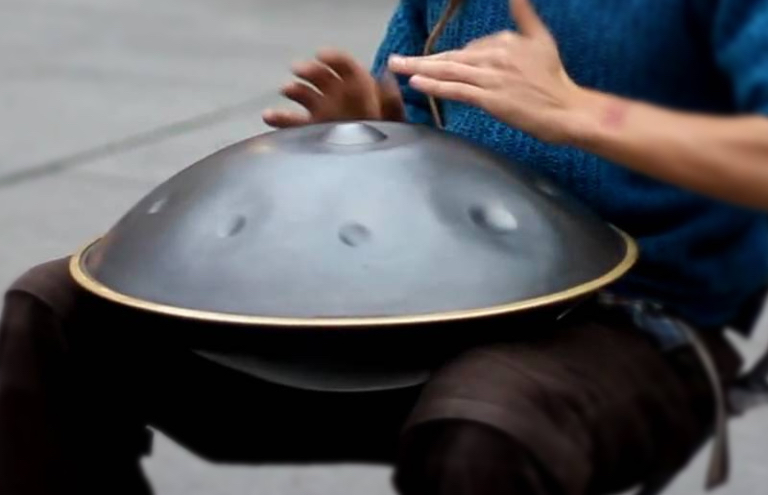 Live Hang music and Yin Yang Yoga
16 juni 2018 @ 19:30

-

21:30

|

euro20
This 2-hour workshop is all about going deeper into yourself and to reconnect with your heart. Together, through asana, dance, breath, meditation and live music, we will go on an inner journey.
Karuna will guide you through different yin and yang asanas which are aimed to open the heart. The yin asanas are held for a longer time which enables you to reach deeper layers in your physical and emotional body. The yang asanas together with a heart dance are meant to connect you with your inner fire. Then you will be guided into a visualisation innercise by means of the breath to break through the armour around your heart. Finally we will dive and melt into meditation.
The live music by Ed a.k.a Hanguman will accompany you on your journey. The Hang he plays is a second generation Swiss original which has been tuned in the heart chakra. Deaf people have shared that even though they can not hear the sounds, they experience it as a massage of the heart area.
This is an invitation to live from your heart.
Love,
Ed & Karuna
Deelname is 20 Euro, zie de bijgaande bestellink om je op te geven.
Share This Story, Choose Your Platform!