Dit evenement is voorbij.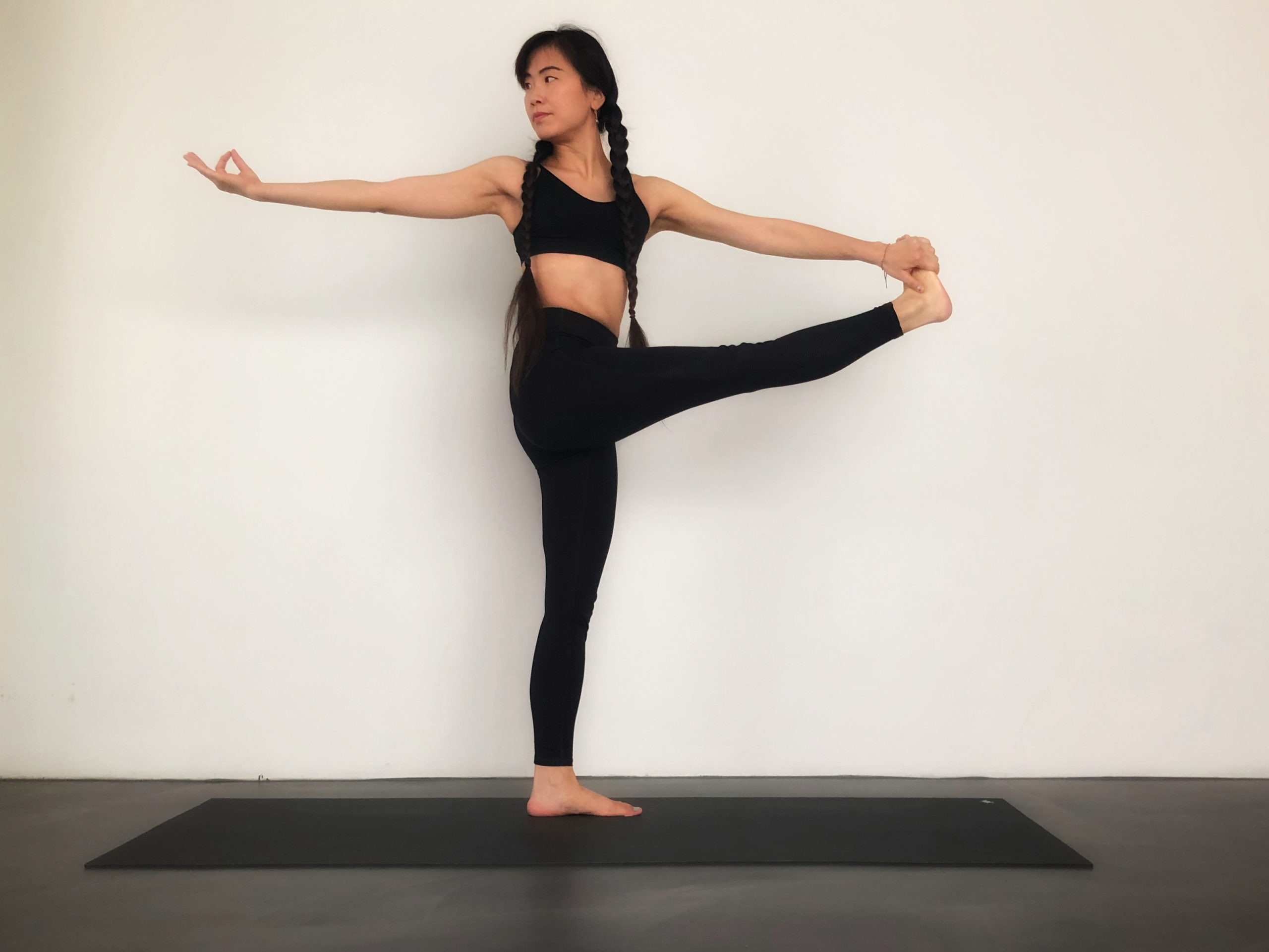 Advanced Vinyasa with Yiwen: The series
8 februari 2020 @ 13:30

-

16:00

|

euro150
*This is for those who want to sign up for all 5 workshops
Function and Alignment in Advanced Vinyasa. A series of Five Intensive Workshops with Yiwen @ Rumah Yoga in Amsterdam-Noord.
Every workshop will focus on one type of movement and builds up from basic, fundamental poses to advanced, high peak poses.
Through the function of the pose, we explore the stability, flexibility and mobility of the body. Due to variation and anatomical uniqueness, alignment is very personal. Yiwen will offer you specific guidance in your exploration.
We will also do pranayama (breathing excersises) with essential oils and will end with a deep guided meditation.
Please note: one year experience with yoga is requiered.
Program
1. Forward Bend – 8 February
2. Backbend – 21 March
3. Twist – 18 April
4. Balance – 23 May
5. Inversion – 27 June
Price for the whole series: 150 euro's. Register via: https://club.fitmanager.com/activity/booking/1926097
You can also register for separate workshops.
Share This Story, Choose Your Platform!