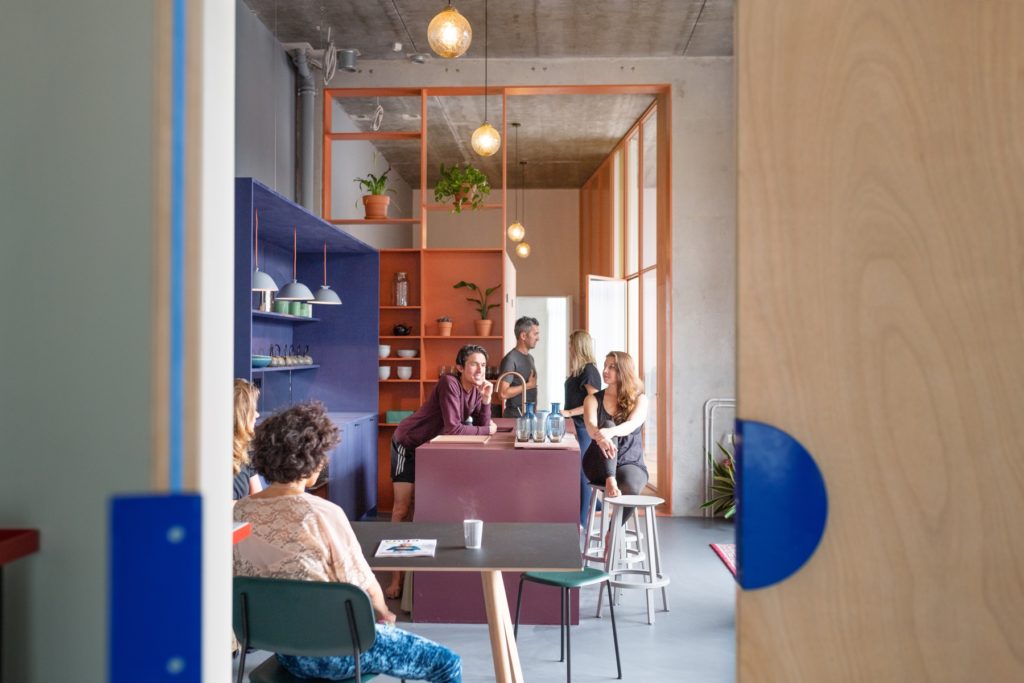 Dear all,
In accordance with dutch government policy, we have to close the physical rumah yoga studio and cancel all classes and events effective immediately until the 6th of april.
Our intention throughout this period is to offer physical and mental wellbeing and good health through yoga, movement and meditation. To provide space so one can take the mind off things. For now this will not be the physical rumah yoga studio but we will offer online classes as soon as possible to keep both your body and mind balanced and in good shape.
This decision pains our hearts as this affects all of us: our students/guests, the rumah team and rumah yoga as a whole. With your understanding and support we're sure we get through this together.
Ed, Ron & the whole Rumah Yoga team